We are DESIGNlinkup!
DESIGNlinkup is a group of designers eager to assist you with getting your next residential project started! We specialize in providing experiential design for ADUs, residential additions  or renovations, and new construction project through various forms of media ranging from models to renderings. We also provide a full range of sustainability consulting services, construction oversight, code compliance, and construction documentation.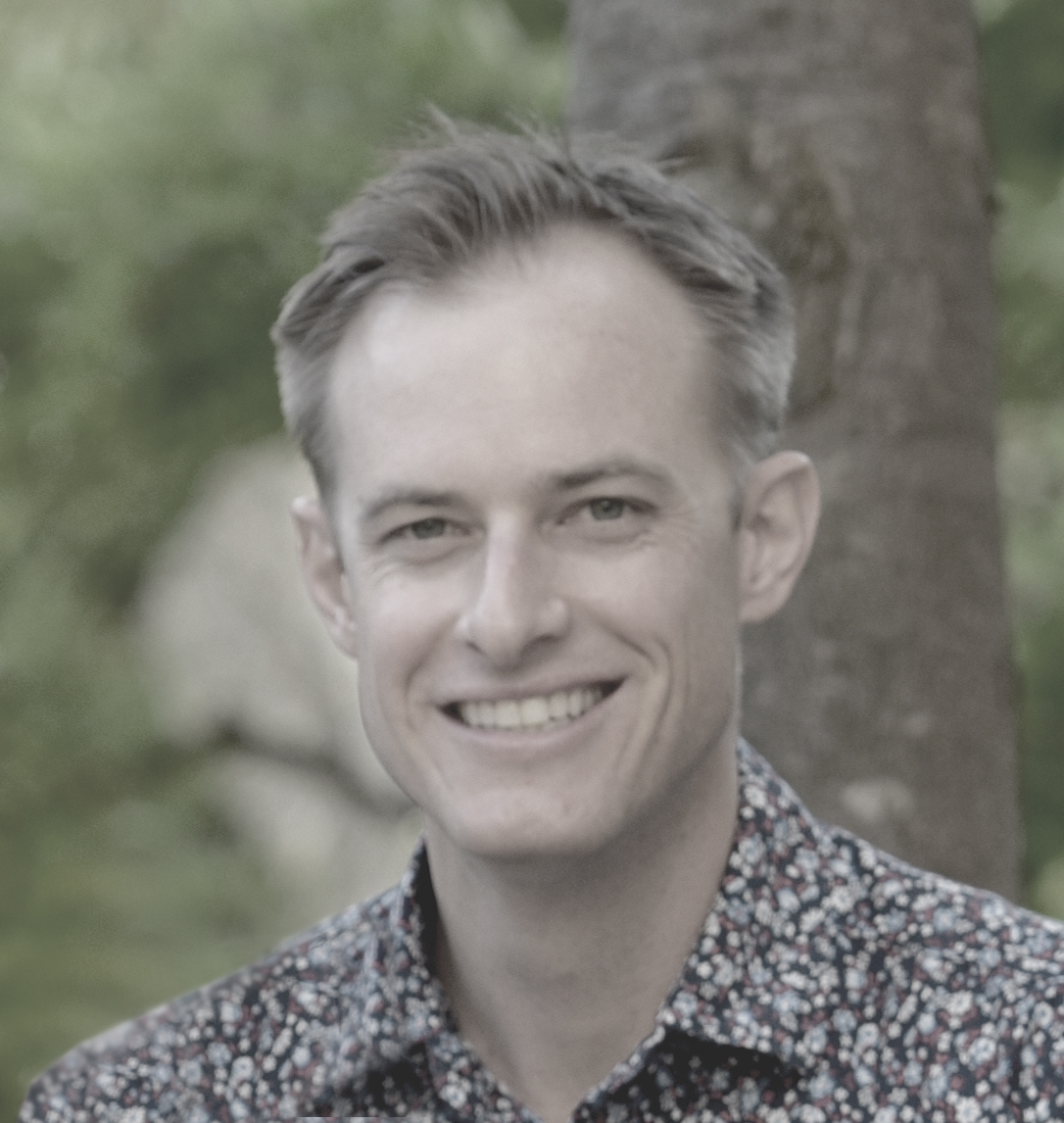 I am a licensed U.S. architect and am proud to be credentialed as LEED AP® for Homes and LEED AP® Building Design + Construction. My architectural and construction professional experiences have taken me all around the world including the Netherlands, Germany, South Korea and the United States. Although my architectural and construction experiences have encompassed all kinds of complex projects including courthouses, research facilities, hospitals, and schools, my true passion is residential work because it is the most personal of space created.
How I can assist you on your next project? I look forward to working with you!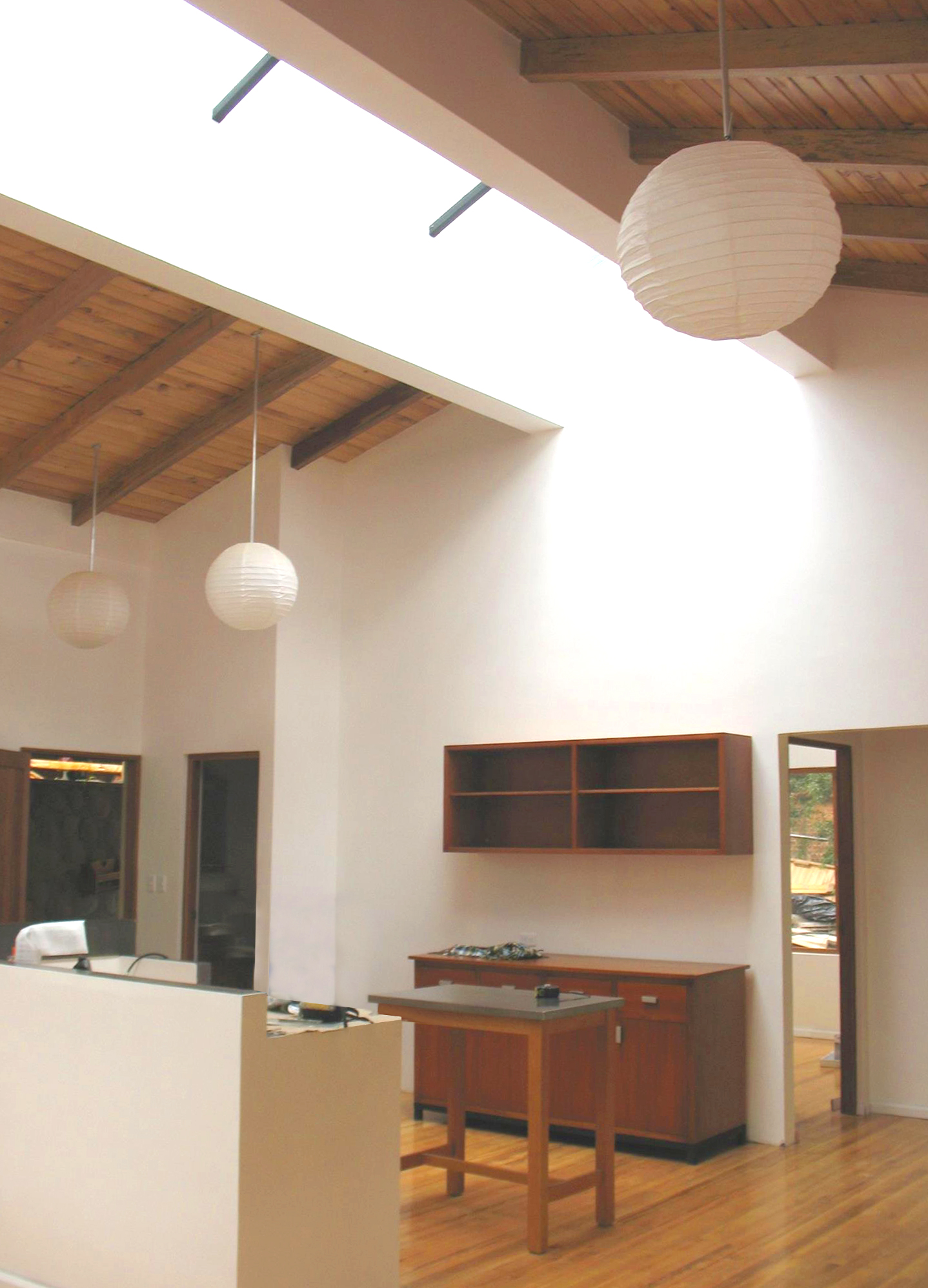 "We learned a tremendous amount about lighting, and how to keep the indoor/outdoor motif alive, even when we had to simplify your design significantly in order to meet our budget. We highly recommend DESIGNlinkup's services to anyone who wants to seriously build an innovative house project."M and D, Ecuador